Luna Madre - 10% Pregnenolone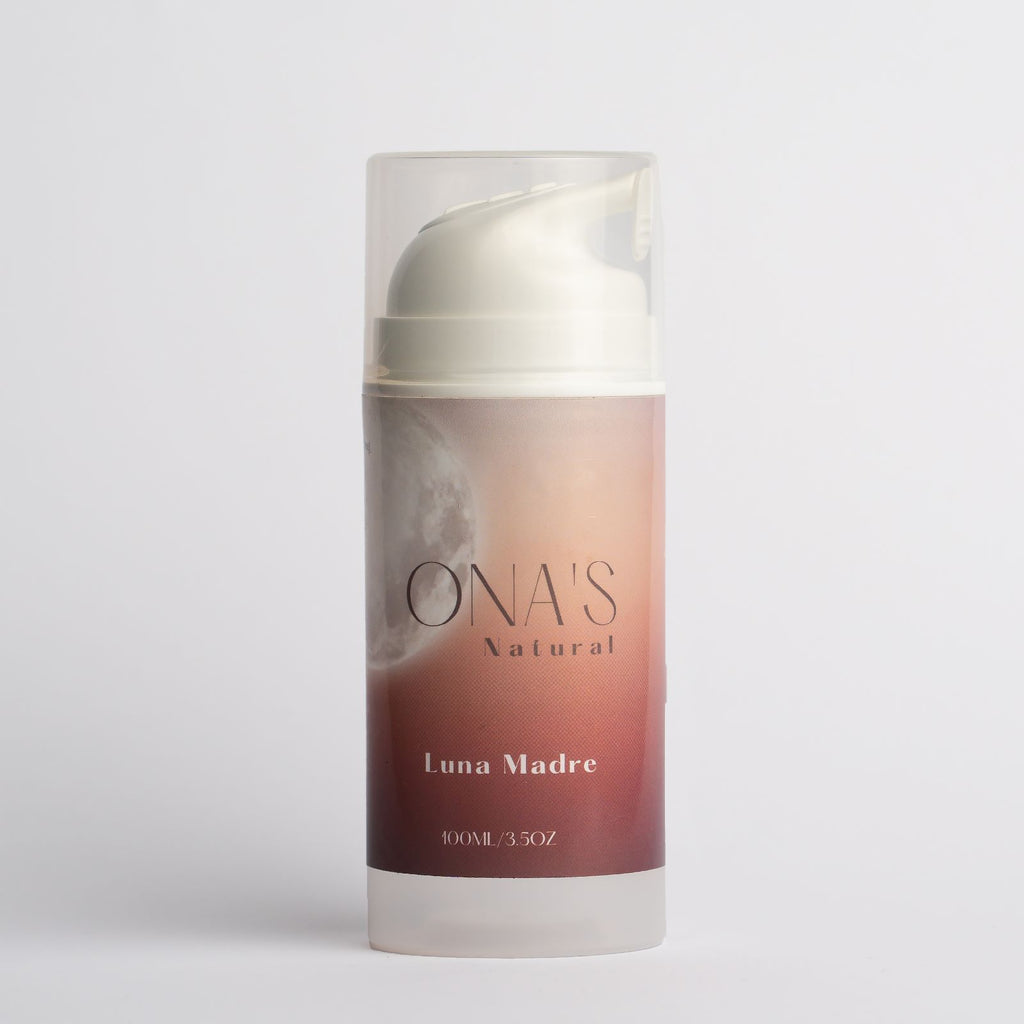 £62.0 ££96.00
Free Shipping & No Tax
Ships from Surbiton, London UK
Product ID:8024871764290
Variant ID:44107787108674
UPC:
SKU:
Pregnenolone, "The mother of all Hormones". Each pump contains 100mg Microzined Pregnenolone.
This cream has been formulated to contain 10,000mg of Natural Pregnenolone USP micronized per bottle.
Directions: Apply one pump of Pregnenolone cream to thinned
skinned areas..
Ingredients:
USP Natural Micronized Pregnenolone(10%)
Purified Water, Caprylic/capric triglyceride(MCT)
Tocopherol (Soy free Natural Vitamin E)
Glycerine
Cetearyl Olivate (and) Sorbitan Olivate
Populus Tremuloides Bark Extract, HEC
Pesticide free, animal cruelty free, animal free, fragrance free, xenoestrogen free.