T-Boost - Testosterone Booster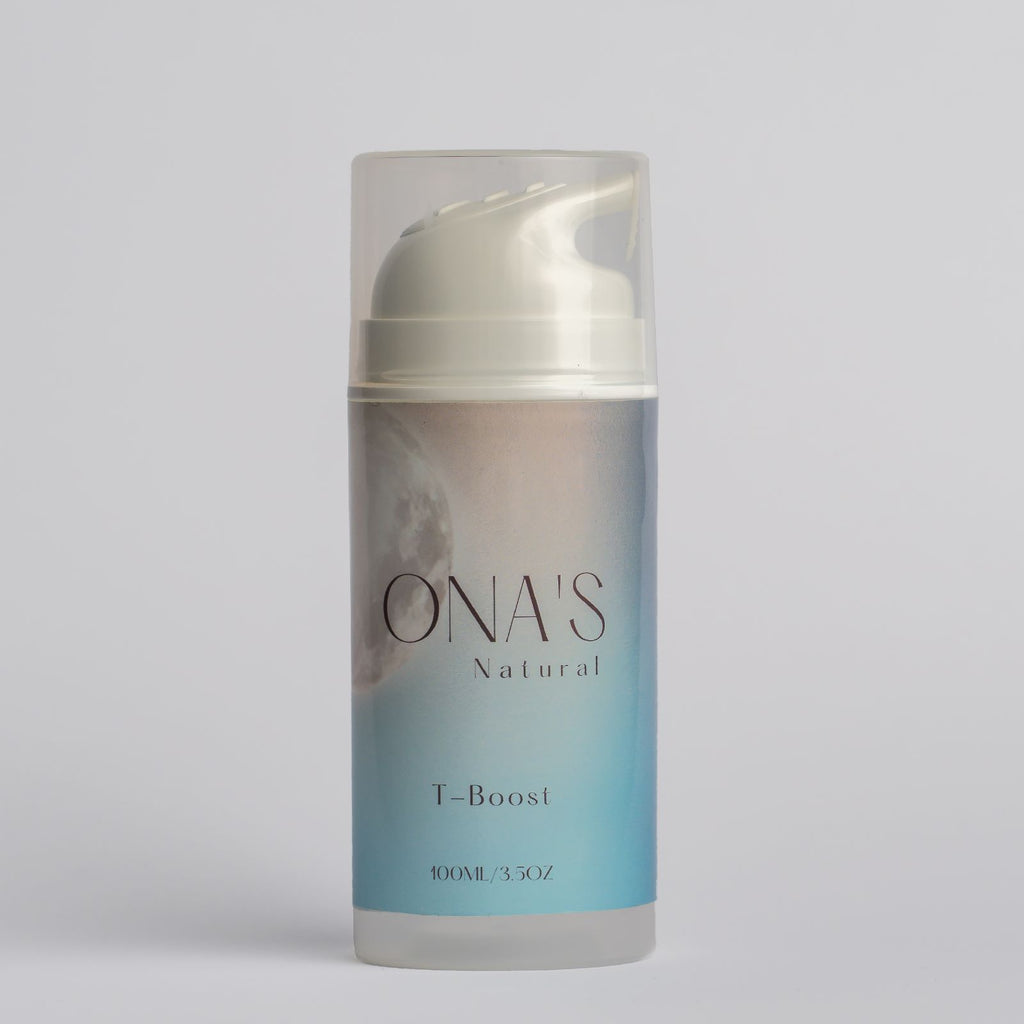 £42.0
Free Shipping & No Tax
Ships from Surbiton, London UK
Product ID:6766152122415
Variant ID:40076329386031
UPC:
SKU: BigTestPump
100 ml pump at 1 ml per pump.
Women take 1 pump daily
Men take up to 4 pumps daily.
Guaranteed to increase testosterone or your money back.
Can replace a 15 mg testosterone per pump cream.
Ingredient Facts
Purified water - Healthier and safer for your body.
Fractionated Coconut oil (Caprylic/Capric Triglyceride) - Improves mineral absorption as well as protein and fat metabolism.
Glycerine - Hydrates and soothes the skin.
5% Natural Vitamin E (Tocopherol) - Provides many health benefits for the skin as a strong Vitamin E cream
Olivate/sorbitan olivate - Emulsifier
Aspen bark extract - Natural preservative
Refund & Return Policy
If for any reason you are not happy with your order, you will get a full refund and you will be mailed prepaid packaging for the return.
IF THIS CREAM DOES NOT RAISE YOUR TESTOSTERONE LEVELS LIKE A PRESCRIPTION 15 mg/ml Testosterone cream WE WILL GIVE A 100% REFUND.
FREE SHIPPING * No Taxes
110% Satisfaction Guarante