10% Progesterone E Oil - 2 oz Eye Dropper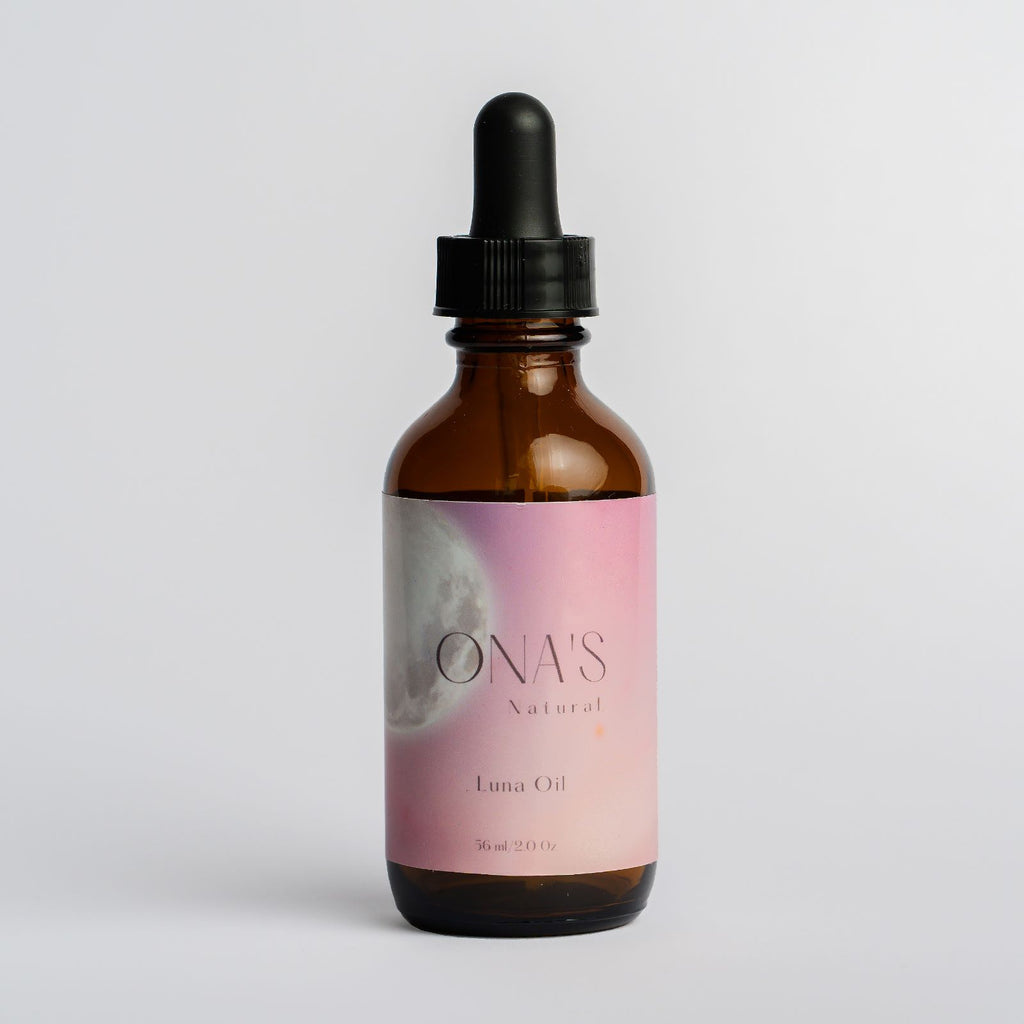 £36.0
Free Shipping & No Tax
Ships from Surbiton, London UK
Product ID:10929763667
Variant ID:43328564883
UPC: 636391359993
SKU: ViteProg2oz
10% Progesterone Vitamin E Oil

Concentrated progesterone oil 5 x Stronger
Sunflower derived Vitamin E, contains Soy, GMO free and Fragrance free.

No Preservatives.

Contains the highest concentration of 10% Natural Progesterone sold in the over-the-counter market.
Menopause & Perimenopause Support.

​Just Vitamin E and 10% Progesterone of USP quality derived from wild yam.
The Vitamin E molecules are small enough to penetrate the outermost layers of the skin bringing the dissolved progesterone molecules in. Just like a lozenge.
Directions
Apply to gums till absorbed. Will absorb very well even if swallowed. Just like a lozenge. 
Is like syrup and does not spread well on skin.
Contents
1 ml contains 100 mg Bioidentical Progesterone,  952 IU Natural Vitamin E, 0.25 ml coconut oil. 

1/4 tsp contains 125 mg Progesterone and 1190 IU Vitamin E.

The bottle contains 5680 mg Progesterone and 53000 IU Vitamin E.

This product contains 5.6 grams Progesterone and 34 grams pure Natural Vitamin E
Ingredient Facts
10% Natural USP Progesterone.

Natural Vitamin E (Tocopherol) derived from GMO free soy oil - Provides many health benefits for the skin as a strong Vitamin E cream.

MCT or FCO high purity light coconut oil, about 1/3 product volume.
Refund & Return Policy
If for any reason you are not happy with your order, you will get a full refund and you will be mailed prepaid packaging for the return.
FREE SHIPPING * No Taxes * No VAT 
110% Satisfaction Guarantee
Ships from 
Surbiton, UK